Third-Party
Funding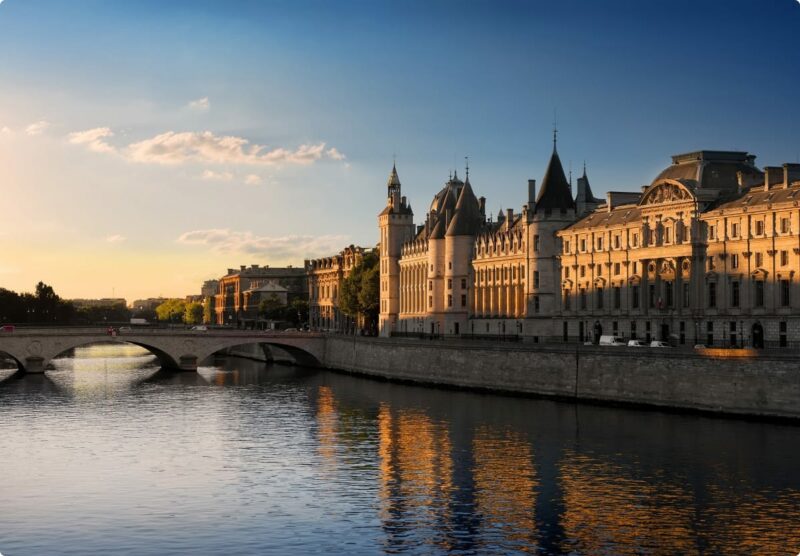 Third-party funding is also known as litigation finance or dispute finance. There are several definitions of this type of finance, but a good generic example is:
…the practice where a third-party provides capital to a litigant or law firm in connection with a legal claim.
There are a multitude of third-party funding capital providers with different investment preferences and criteria and an increasing amount of capital available in the market. However, funders reject in excess of 95% of opportunities that they review.
4 Rivers has relationships in place with an extensive network of third-party funding capital providers for single cases and portfolios. These sources include traditional third-party funders, family offices, hedge funds, credit funds and high net worth individuals.
We spend time regularly with these funds, discussing specific cases, monitoring criteria, analyzing investment preferences and much more. This means that we are in an excellent position to advise objectively as to which are the best funds to engage with on specific opportunities.
We take away the burden of seeking third-party funding away from the law firm and ensure that lay clients receive the best and most appropriate offers available in the marketplace for the funding of their disputes. A law firm which sources and and/or advises its clients on finance which pays the law firm's fees, where the cost of the finance is for the client's account, exposes itself to significant potential conflict. We have much greater experience and expertise than law firms to source, arrange and negotiate third-party funding, leaving the law firm to focus on its core expertise and fee-earning activities.
Our role generally involves compiling a formal funding memorandum which contains information on the merits of the claim, the quantum, the claimant, the defendant, and recoverability prospects, as well as detailed workings on the economics of the claim which show predicted returns to all stakeholders at certain stages of recovery. We also prepare funding budgets using a series of bespoke templates which we have developed for different types of single cases and portfolios.
We then conduct initial detailed negotiations with the shortlisted funders and work with the client to choose the most appropriate deal. We then assist in managing the chosen third-party funder's due diligence procedures through a period of agreed exclusivity. We then project manage the transaction to completion including negotiation of final financial and contractual matters with the chosen funder.
Subsequently, we remain involved after funding has been secured. Inter alia, we will assist with ongoing management of the client/law firm/funder relationship; preparation and co-ordination of drawdown requests from the funder; sourcing of experts, advisors, suppliers, and consultants from our network who may add value to the ongoing cases; reviewing and agreeing changes to the budget; advising on financial returns arising from different settlement strategies; and general market research.
What we do
See how we can help you with your legal case