Insurance Solutions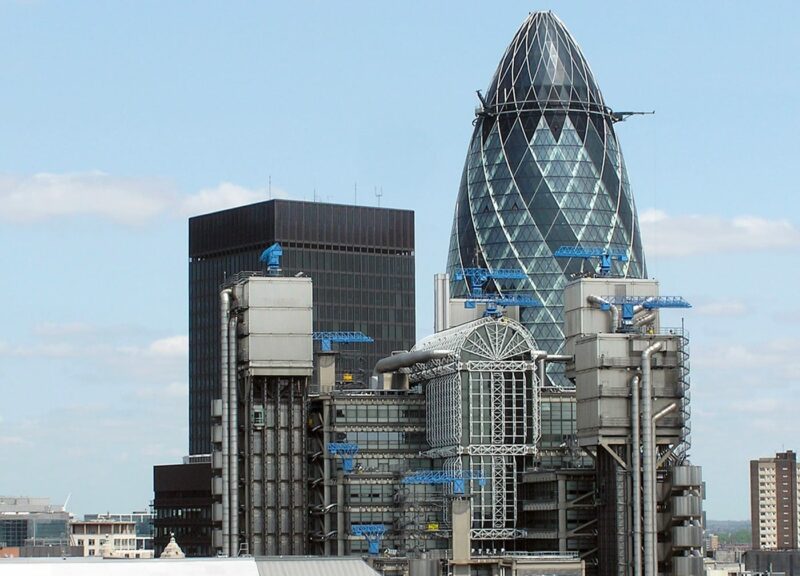 Note: 4 Rivers is not regulated to advise on insurance products and solutions but instead introduces regulated providers and brokers from a specialist panel.
Our network of providers and brokers can assist you with the following:
After the Event Legal Expenses Insurance: Legal liability for opponents' costs following an Adverse Costs Order. Insureds' own-side disbursements can also be insured.
Security for costs: This cover helps to address security for costs orders, which is especially useful for claimants who lack financial resources or do not wish to provide cash collateralisation.
Cross Undertakings: A policy covering damages and costs awarded against the claimant if it later transpires that the order was wrongly granted.
Contingency fee: This is a way for law firms to offer their clients a contingent fee structure, such as a 100% CFA or a DBA, whilst managing the risk if a case is lost the law firm will earn no income.
Appeal protection: The Financial Impact of a verdict or determination favourable to the insured being Reversed on Appeal.
Arbitration Proceedings Award Default Insurance: The default risk of a Sovereign State being unable or unwilling to pay following a successful Award.
Human Risk Insurance: Cases can often hinge on the appearance of key individuals, so coverage of extra costs can be obtained if the key individual is unable to continue.
What we do
See how we can help you with your legal case