Legal Case
Management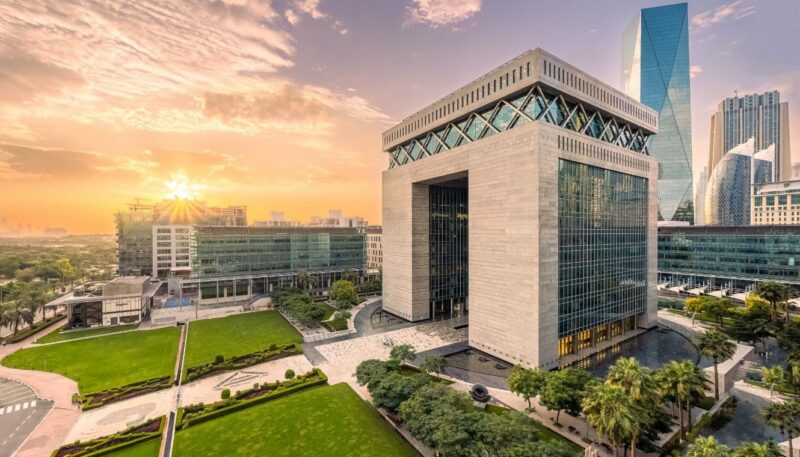 Where we are approached by clients directly at the start of a potential case, our role can be wide-ranging and diverse, and can involve the following activities:
Sourcing – identifying the most appropriate:

Law Firm/ Fee Earner
Barrister
Arbitrator
Mediator
Damages valuation specialists
Expert Witness
Asset Tracing
E-discovery provider

for a matter set against detailed criteria, such as: budget, price, type, specialism, size, experience and location.

Procurement – negotiating the best possible fee arrangement and cost structure for the client by: scoping for accurate pricing, competitive tendering or benchmarking for price tension, aggregating buying power and introducing process efficiencies.
Project Management – managing delivery of larger matters (both contentious and non-contentious), class actions and portfolios in accordance with the client's needs to ensure that they run efficiently, on budget and within timeframe, to include reviewing fees and monitoring performance against scope and agreed service levels.
Problem Solving and Resolution of Fee Disputes – a rapid response service to enable clients to source 'initial views', 'second opinions' and resolve fee disputes with the input from industry experts on fixed/ conditional fees, be they barristers, solicitors, or professional cost consultants.
What we do
See how we can help you with your legal case